Guest Editors: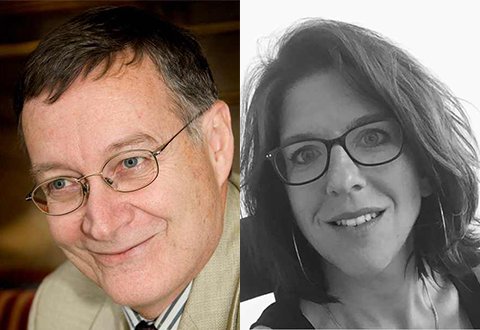 Antoine Flahault, Olga De Santis
Institute of Global Health, Faculty of Medicine, University of Geneva, Geneva, Switzerland.
This special issue of JPHE focuses on a carefully selected set of EID and aims to learn from intelligent approaches to help better understanding the conditions that promote their emergence. Two groups of emerging viral pathogens are of primary concern here: (I) airborne viruses, and (II) arboviruses (arthropod-borne).
Preface
Antoine Flahault, Olga De Santis
Review Article
Shukrullah Ahmadi, Nefti-Eboni Bempong, Olga De Santis, Danny Sheath, Antoine Flahault
Nefti-Eboni Bempong, Rafael Ruiz De Castañeda, Damien Dietrich, Isabelle Bolon, Antoine Flahault
Mini-Review
Flavio C. Coelho, Claudia T. Codeço
Perspective
Jakob Zinsstag, Kristina Pelikan, Tanja Hammel, Julia Tischler, Antoine Flahault, Jürg Utzinger, Nicole Probst-Hensch